17 octobre 2023
Thank you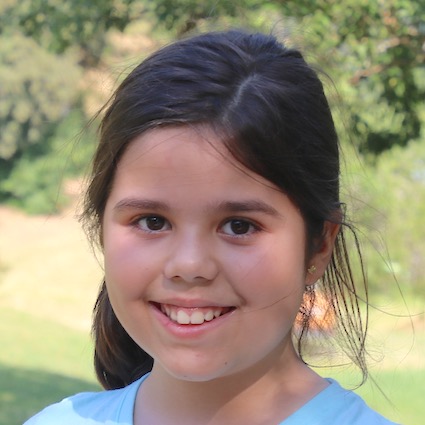 My family and I wanted to thank you for the dedication and affection you showed our daughter Greta during your summer camp.
Greta is very happy and grateful to have been able to live this experience with you.
We send you a loving greeting and wish you a happy new school year.